Online Courses for Motivated English Learners!
Transform your English with one of my video courses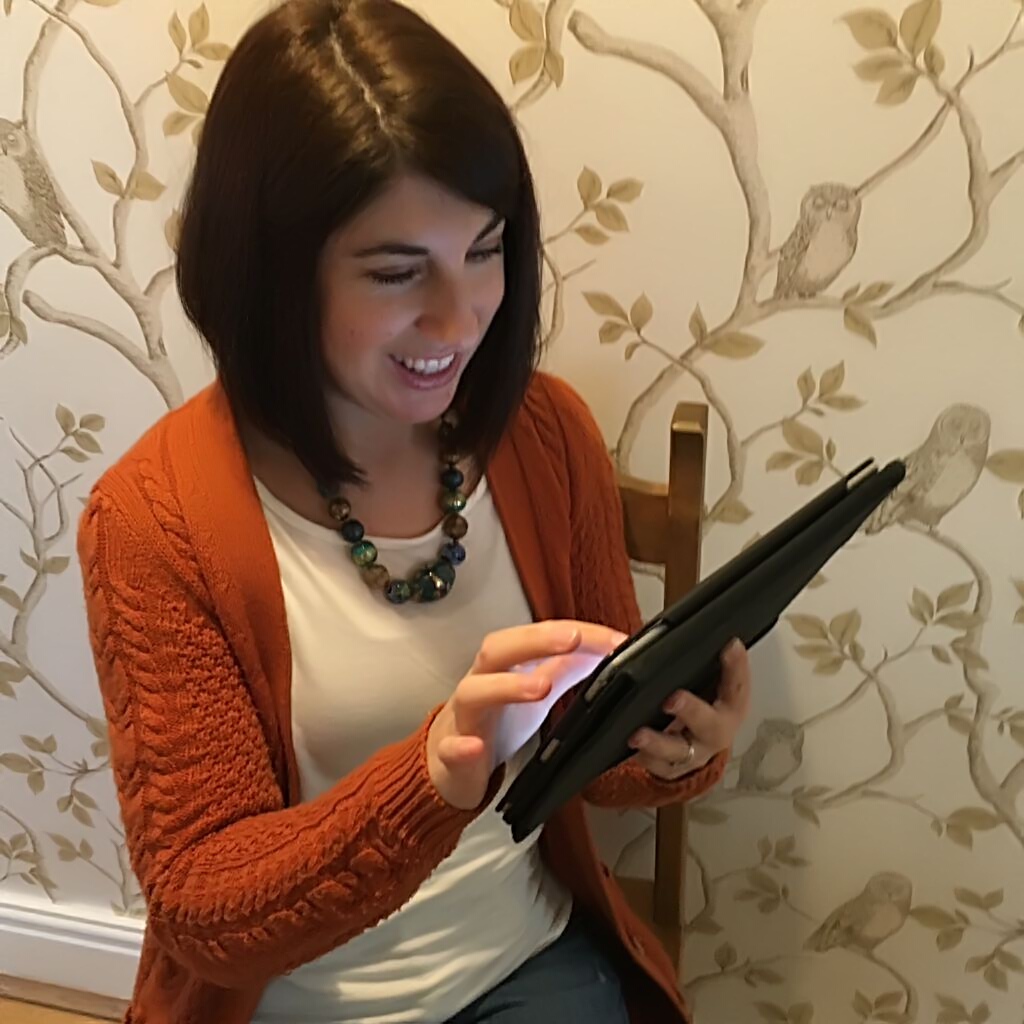 Hi, I'm Nicki. I'm an English teacher for foreign learners and I love helping people reach their English goals. I've been teaching for 12 years, both in language schools and online. I hold a Cambridge CELTA certificate (A grade) and a Delta qualification (Distinction for teaching practice). I've hosted English workshops, trained other English teachers and helped thousands of students communicate with confidence!
If you want to find out more or try some of my free materials before you commit to a course, go to my website and sign up for my free Monday lessons. Then hop back and try a course - I'd love to help you fulfil your potential!

What are the benefits of an online English course?
If you have a busy life, then an online English course could help you to fit learning around your lifestyle. You can work at your own pace without the pressure a classroom environment can sometimes bring. And you can save time and money on travel costs!

Each of my courses is a short step by step plan to improving your level by expanding your vocabulary and enhancing your communication skills. You'll learn everyday phrases for common functions and situations through a variety of tasks. You'll become more confident in your ability and will be able to reach your potential and goals!
As soon as you enrol, you'll receive access to the course with your personal login. Each course is made up of clear, accessible videos where you'll have my voice guiding you, alongside recordings from native English speakers. Workbooks, transcripts and downloadable documents compliment the courses. And some courses also come with access to a private online group with me. Once you have bought a course, you'll have lifetime access on all your devices, including any updates.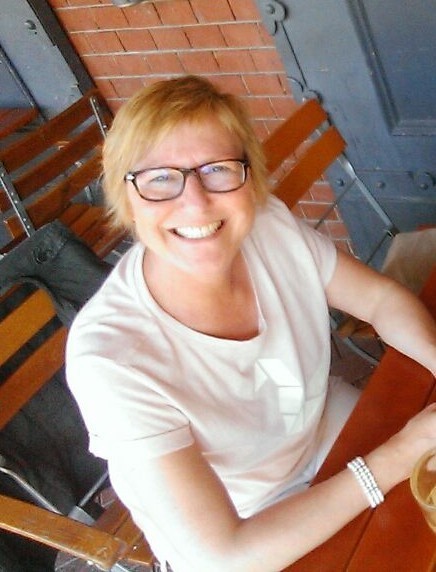 "Being taught by Nicki is great fun! But what's most important is it's also very effective."
- Gaby, Germany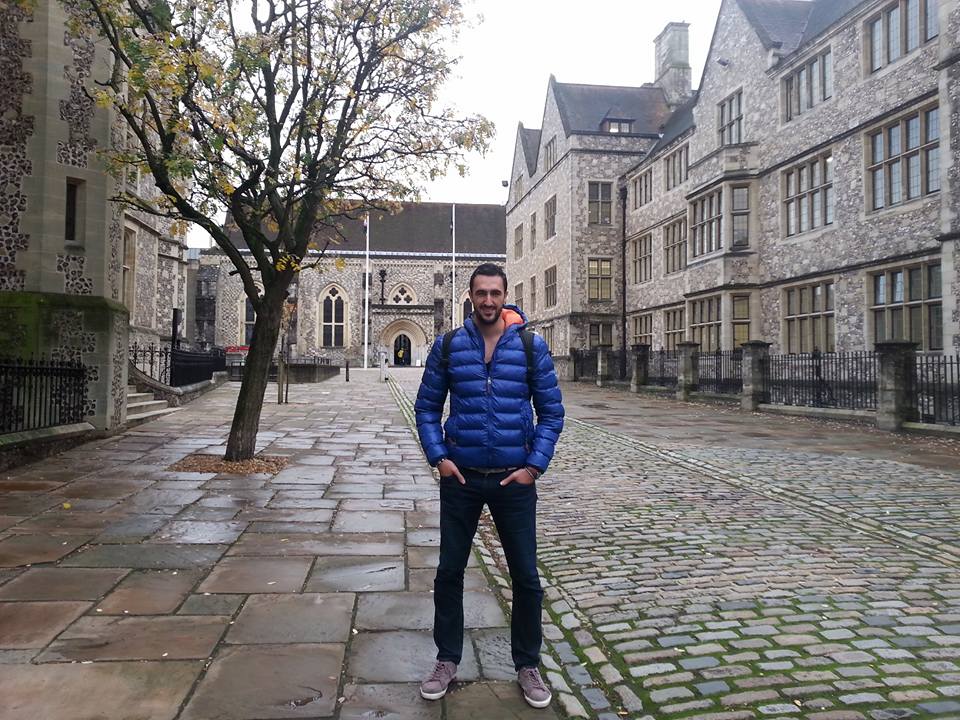 "I found Nicki's lessons and materials very useful. I learnt a lot about the English language and discovered some really great phrases for everyday use!"
- Bekir, Turkey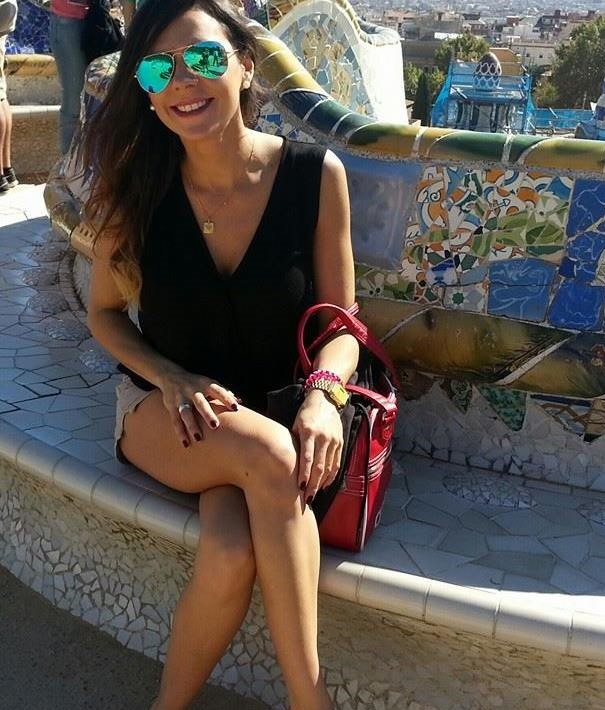 "I'm very grateful to Nicki for all the help to improve my English. She is kind and patient, always finding new ways to engage with her students."
- Veronica, Venezuela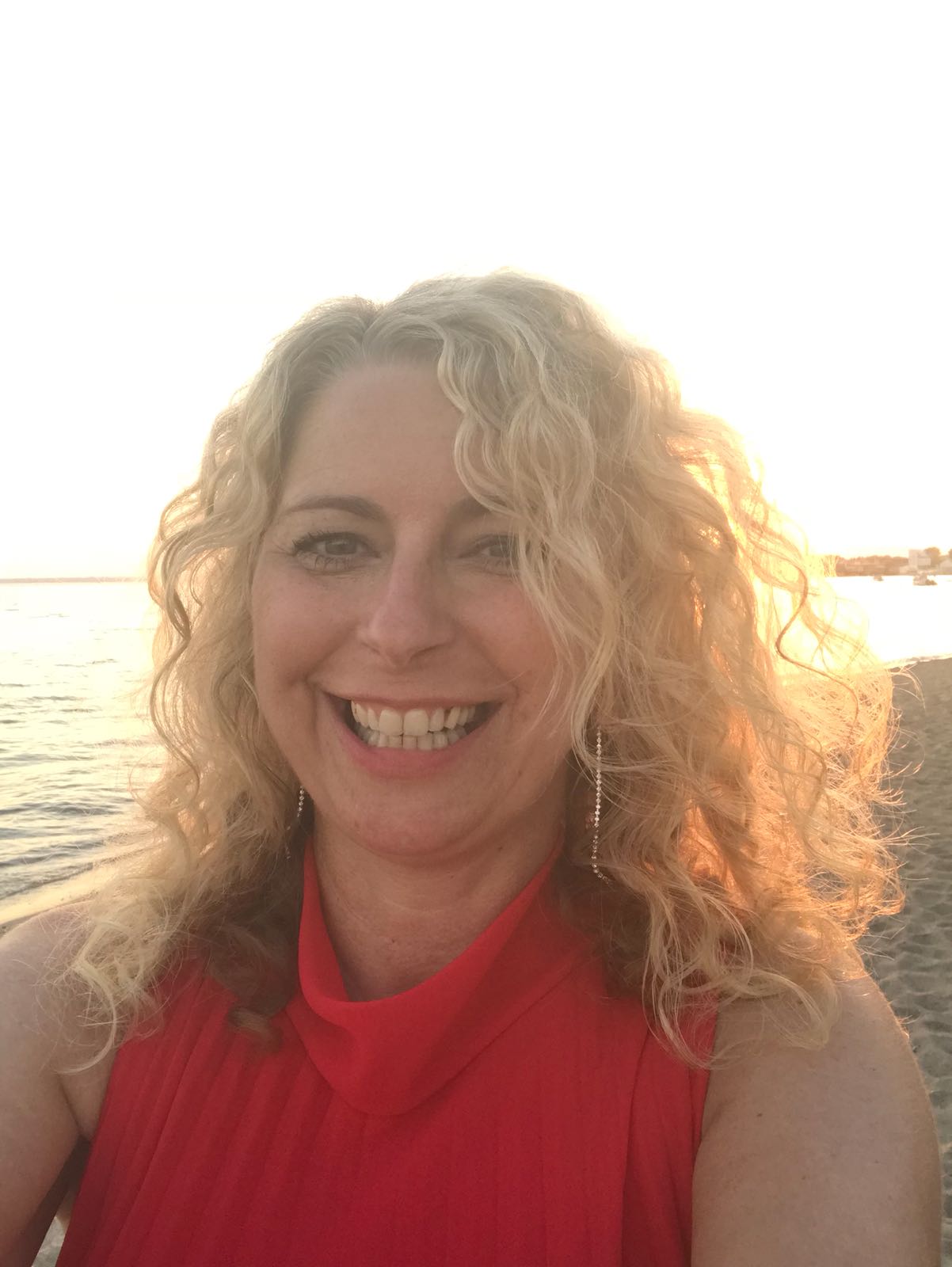 "I think learning English online with Nicki is great! Even in a short time, I have already improved my reading, listening and pronunciation!"
- Manuela, Germany
Ready to get started and transform your English?
Go and choose your course!